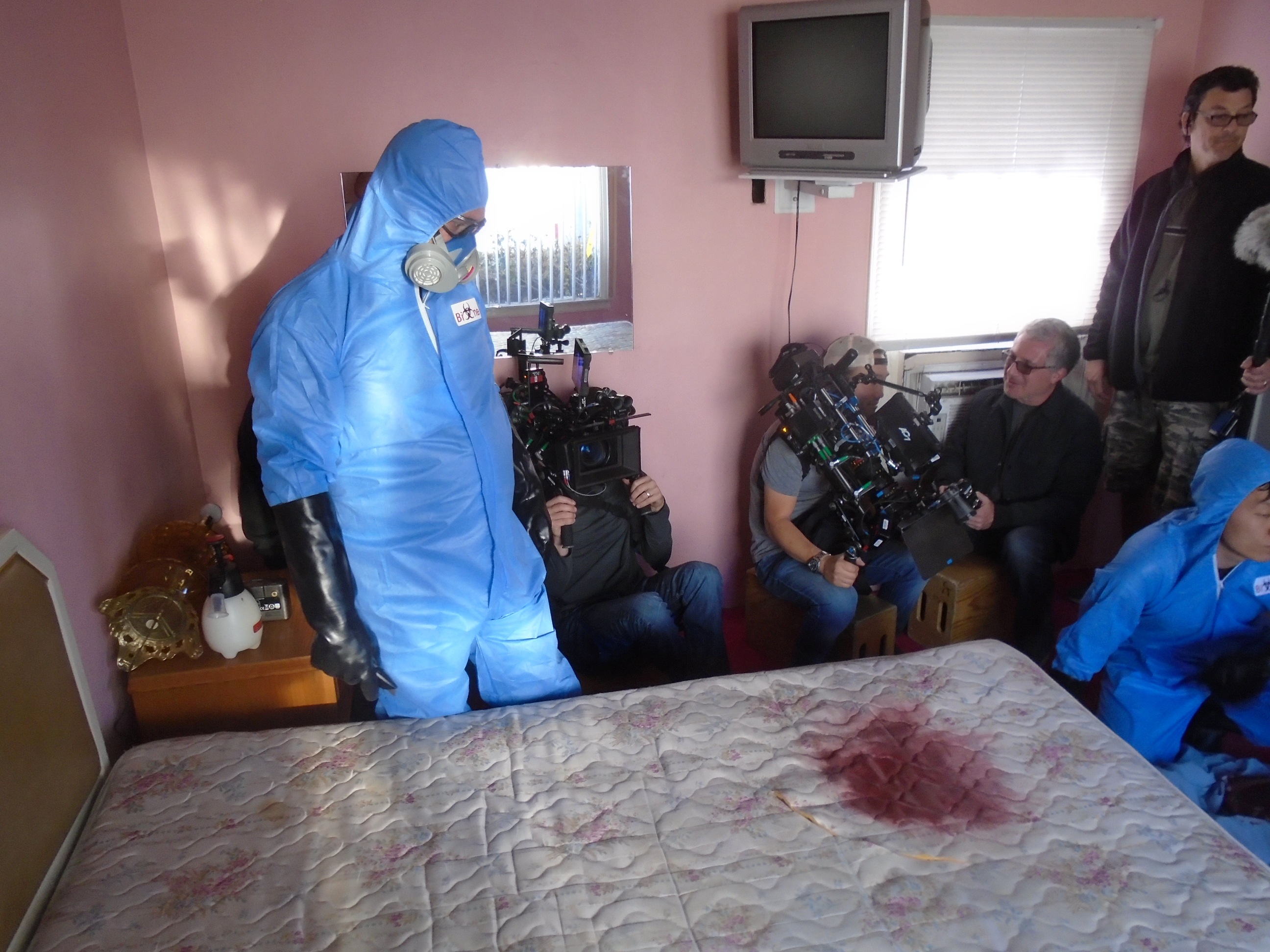 Bio SoCal's CEO, Alan Cohen, recently consulted and had a cameo on the hit TV show Kingdom. Alan played a biohazard cleanup technician and the Bio SoCal truck was also featured.
Kingdom
Kingdom is the critically acclaimed television series from Audience Network follo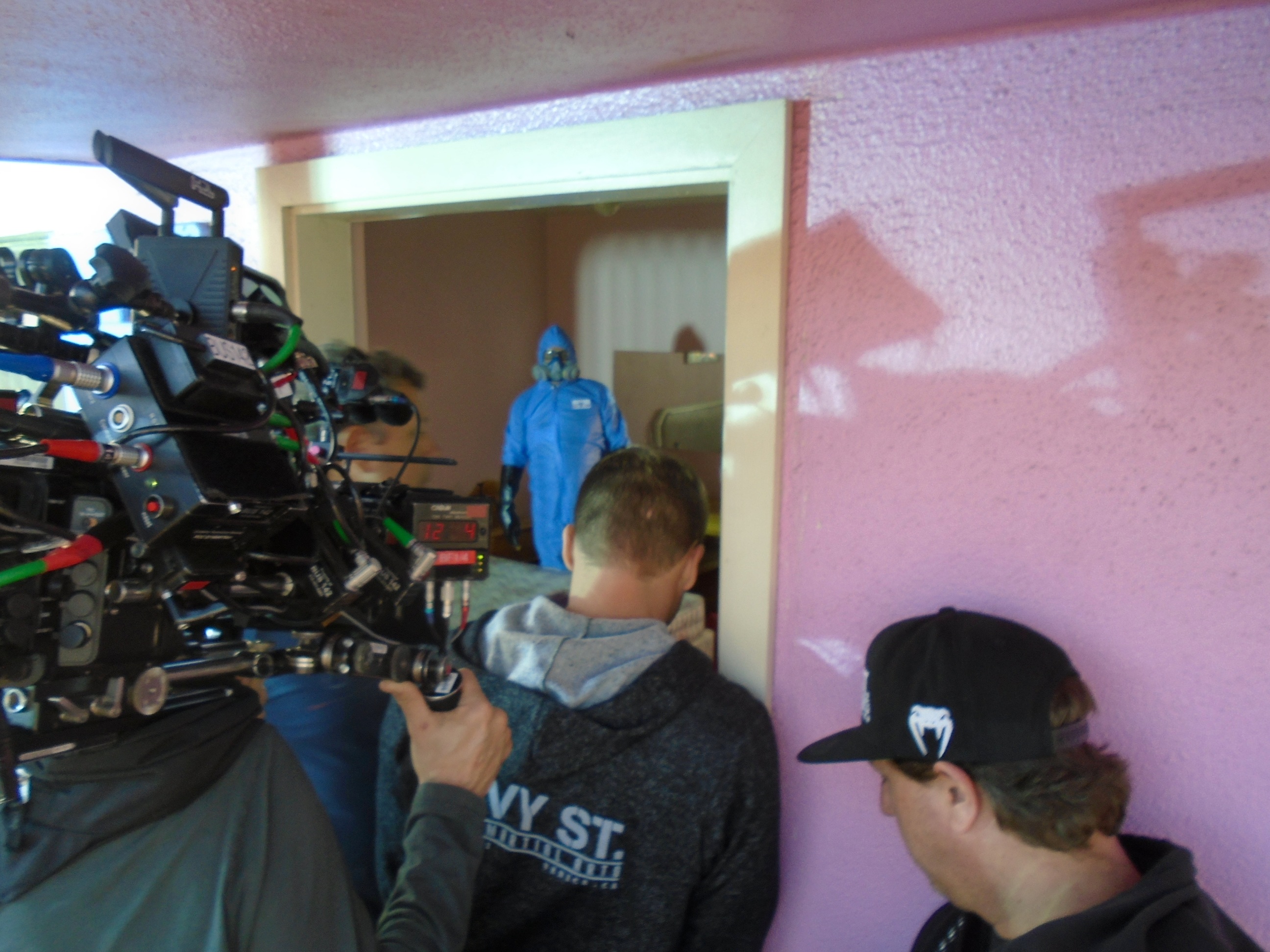 wing a couple who own and run a mixed martial arts (MMA) gym, while trying to keep their family together. In this episode, our own CEO Alan plays a Biohazard technician cleaning up a crime scene when Jay (the son of the family enters the doorway. Alan and the other technician can be heard as they repeatedly shout at him that he isn't allowed to be there, Jay doesn't seem to mind too much though, and simply fixes his stare.
Bio SoCal is the leading company in Southern California and the first choice for Biohazard cleanup.
Our Services
Our Biohazard Cleanup services which we are typically called upon to address are below. Call us if we can help. We typically arrive with in 90 minutes of getting a call.
Suicide
Homicide cleanup
Crime Scene Cleanup
Unattended Death Cleanup
Decomposition & Unattended Death Cleanup
Blood and Bodily Fluid Cleanup
Infectious Disease Cleanup
Hoarding Cleanup
Industrial Accident Cleanup
Vehicle, Boat and Airplane Cleanup
Homeless Encampment Clear out
Tear Gas Cleanup
Sewage Cleanup
Rodent Cleanup
Biohazard Cleanup
The privacy of our clients is of the utmost importance to us. Bio SoCal technicians always arrive in white unmarked trucks. Bio SoCal fully licensed by the California Department of Public Health (CDPH).
Call us if we can help.