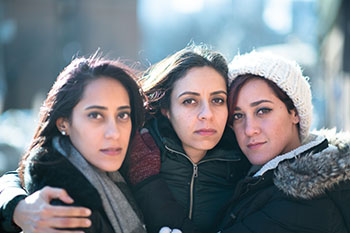 Family & Friends
In the aftermath of a traumatic event or accident, biohazard cleanup is crucial for the well-being and health of yourself and others. It eliminates dangerous pathogens and provides emotional relief, allowing you to focus on dealing with the event itself and healing. Our supportive team will quickly restore a safe environment and be there to answer all your questions.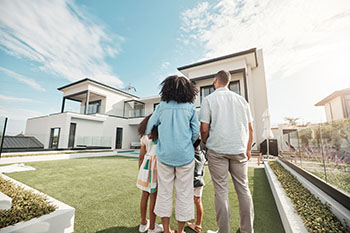 Homeowners
To protect the investment in your home and safeguard your family's health, we provide biohazard cleanup after an accident, crime, death, or hoarding situation. We'll restore your property and carefully remove all hazards so you can be confident your living spaces are safe and clean. You can trust us to bring peace of mind back to your home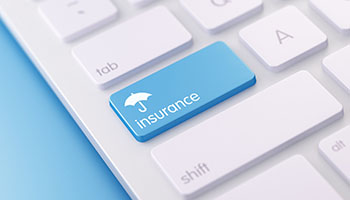 Insurance Companies
Bio SoCal works regularly with insurance companies, providing quality biohazard remediation to mitigate risk, protect your customers, and minimize liabilities. When you need someone who will get the job done right, call us. We promptly complete the work, reduce the potential for further claims, submit the claims with proper documentation, and be there to answer questions.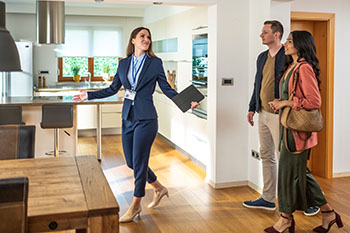 Property Managers
Property managers rely on us to maintain safe, habitable spaces for commercial and residential tenants. Specializing in biohazard cleanup and odor removal, swift and professional cleanup of mold, crime scenes, accidents, or sewage backups ensures tenant satisfaction, regulatory compliance, and the preservation of property value, as well as protecting your legal liability. Count on us for efficient, reliable biohazard cleanup solutions.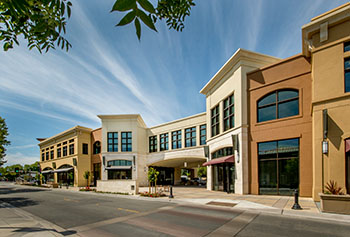 Businesses need biohazard cleanup to safeguard employees, clients, and reputations. Promptly addressing biohazardous situations like spills, accidents, or viral outbreaks is vital for compliance with health regulations and maintaining a healthy work and business environment. Available 24/7, our expert biohazard cleanup team will quickly restore the property and protect your legal liability so you can reopen your doors as quickly as possible.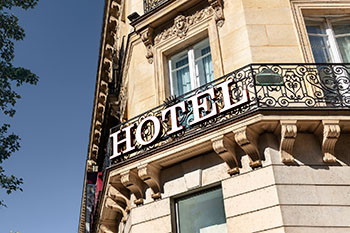 Hoteliers - Hotel Management
To maintain guest safety and uphold your reputation for cleanliness, call Bio SoCal when dealing with accidents, deaths, or spills. Our 24/7 rapid response to incidents and strict confidentiality prevents the spread of illness, ensures guest satisfaction, and protects your reputation. Rely on our specialized biohazard cleanup services to deliver a safe and welcoming environment.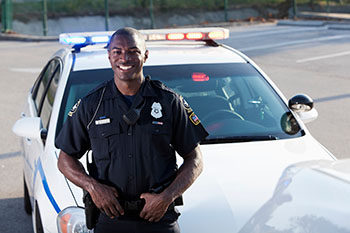 Law Enforcement
We proudly partner with law enforcement agencies to clean up scenes 24/7 such as those involving crimes, deaths, and accidents that need biohazard remediation services to ensure the safety of the public. Biohazards can include blood, drugs, investigative chemicals, and bodily fluids. As the company you can count on to restore the area or law enforcement vehicles, we are here to support law enforcement agencies and create a safe environment.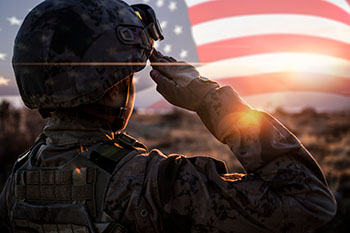 U.S. Military
Bio SoCal works alongside government and military agencies to protect the health of military personnel and maintain high operational standards. Whether you're dealing with chemical spills, accidents involving blood and other body fluids, or a death, our specialized biohazard cleanup services are fast and efficient, ensuring swift decontamination and restoration so you can continue operations in safety.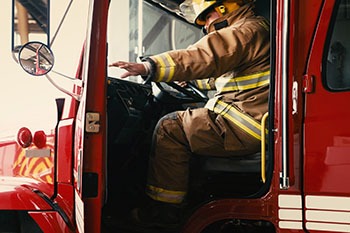 As first responders, you are often the first ones who show up at a scene and realize biohazard cleanup is needed. After a death, accident, or health issue, the families you serve need a reliable company to come in and decontaminate the property. At Bio SoCal, we also specialize in vehicle cleanup including ambulances to protect your own safety and the health of future patients.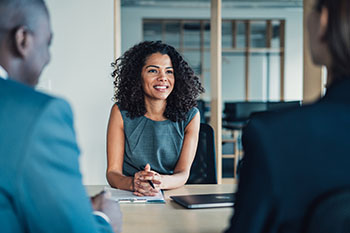 Social Workers
As social workers, you are on the front lines with your clients, seeing hoarded properties, homes with foul odors, and other hazardous conditions. To protect your clients, you can rely on Bio SoCal to set properties to rights and restore safety for those you care about. With cleaned and decontaminated homes, your referral can change the lives of your clients.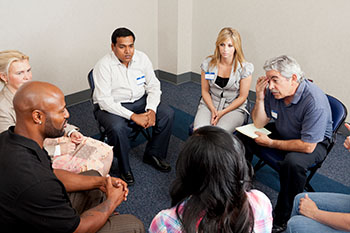 Victims Advocate Groups
At Bio SoCal, we regularly work with victim advocate groups to protect victims of crime after tramautic events. To ensure their safety and help victims move forward emotionally and physically, we are there to restore their environments to safety by removing all biohazards and foul odors. If you're looking for quality biohazard cleanup, give us a call for fast, discreet, and compassionate service.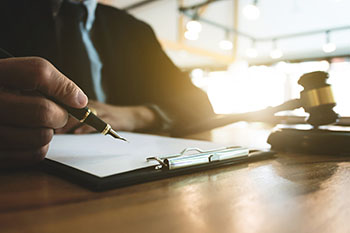 Estate Attorneys
When handling estates involving neglected properties or unattended deaths, as estate attorneys you may encounter properties with blood, body fluids, odor, or feces. Biohazard cleanup is essential before transferring the asset to a new owner. As biohazard cleaners, we professionally and discreetly clean the property and restore it to safety while adhering to all health and safety regulations.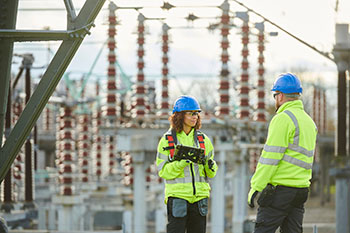 Public Works (Infrastructure and Utility Companies)
When it comes to maintaining the safety and cleanliness of public spaces and infrastructure, quality biohazard cleanup is a vital step after events such as suicides, crimes, and accidents. To protect the well-being of the community, Bio SoCal is there with prompt and effective biohazard cleanup that will protect both the environment and public health.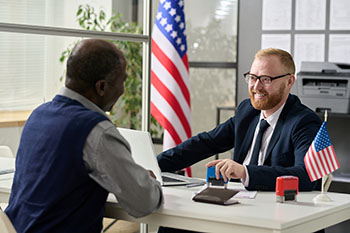 Local & State Government
To maintain public safety and handle potential health risks, local and state governments require biohazard cleanup services to remove biohazards from crime scenes and public spaces. At Bio SoCal, we address biohazardous incidents promptly and we strictly adhere to all health regulations. In your efforts to protect community well-being, we work alongside you to provide a safe environment for all residents.
Southern California Counties Served
Los Angeles County
Phone: (310) 773-4599
Riverside County
Phone: (951) 534-5899
San Bernardino County
Phone: (909) 332-5800
Ventura County
Phone: (805) 852-1600
Orange County
Phone: (714) 831-0088
Phone: (949) 424-6299
Santa Barbara County
Phone: (805) 852-1600
Kern County(Parts of)
Phone: (805) 852-1600
San Diego County (Parts Of)
Phone: (760) 565-5900