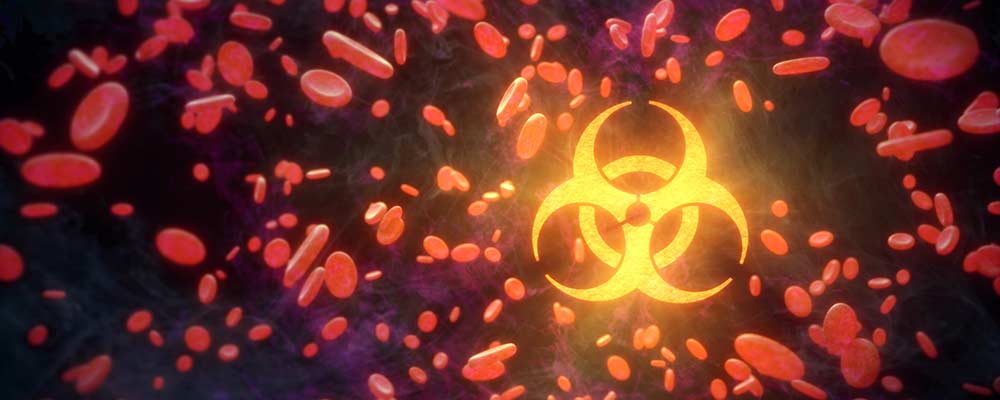 Forensic Cleaning & Restoration in Southern California
 Covered by Insurance
No Out of Pocket Costs in Most Cases
24/7/365 Service
Confidential & Discreet
Locally Owned & Operated
Licensed by CA Dept. of Public Health
What do Forensic Cleaners Do?
Our focus as forensic cleaners is to clean up biohazards  such as blood, bodily fluids and the contaminated surroundings at a crime scene, or any other trauma scene. An enormously dangerous task for those who don't have the training, protective gear and specialized equipment to handle biohazard material. We use our in-depth knowledge to thoroughly cleanup a trauma scene with meticulous attention to detail and vast experience along with the legal permits required to dispose of any biohazards. When we're done, you can be confident the area is thoroughly cleaned, disinfected, and safe to use.
Who Uses Forensic Cleaning?
People call for forensic cleaning when there has been a traumatic event such as a crime scene, suicide, undiscovered death, or any other scene where there are biohazards that need to be properly cleaned and disposed of. You may need forensic cleaning and restoration if you are a:
Property Owner
Family or Friend of a Victim
Emergency Responder
Victim of Crime
Most people dealing with a situation that needs forensic cleaning and restoration don't realize what it takes to thoroughly clean and restore an area where there has been a traumatic event. Once we hear about your specific circumstance, we will explain to you what our process would be to effectuate a proper cleanup for your particular situation. With our detailed knowledge and wealth of experience, we make sure the area is free of biohazards and safe to use—giving you a fresh start and peace of mind.
Whether you're cleaning up your property, mourning, or have biological hazards to dispose of, our skilled and considerate team will work quickly so you can find your way forward.
How Much Does Forensic Cleanup Cost?
Each situation is different, and as such, the costs of forensic cleanup vary from one another. Some locations require only an hour of cleanup and restoration while others are more in-depth and need specialized equipment. Cost will depend on the location and size of the affected area, the level of cross-contamination, and how much there is to dispose.
To provide you with a more accurate estimate of what it will cost for forensic cleanup, give us a call and we will promptly come out and evaluate the area. We are available 24/7 – all you need to do is call. We also work with your homeowners insurance which, in most cases, pays for the cost of forensic cleanup and restoration less the deductible.