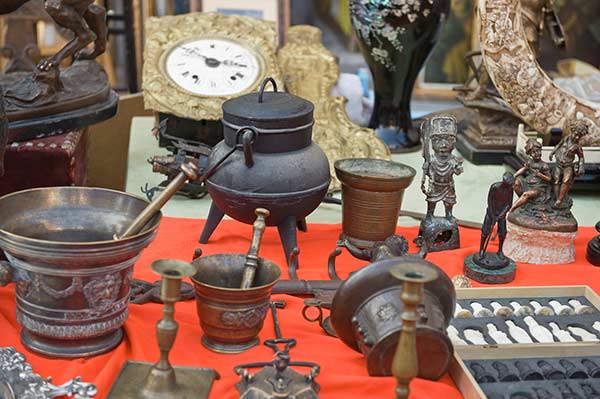 Cleaning out an entire estate can be extremely stressful. Between the enormous time investment, vast emotional energy, and figuring out what do with all the unwanted items, the process is overwhelming.
**Estate Cleanout Estimates are FREE!**
If you're handling an estate cleanout after the loss of a loved one or moving a friend or family member to a smaller space, rely on our team of professional estate cleanout experts for a fast and efficient solution. Whether you are dealing with a business, small apartment, outdoor buildings, or a large house, we are here to take the project off your hands so you can rest easy knowing your loved one's belongings are being sorted by people you can rely on.
Estate Cleanout Process
Our clean out professionals at Bio SoCal know that each estate cleanout is unique with its own needs and practical solutions. When you call us, we will come out to give you a free consultation and estimate that includes a solution tailored to your specific wants and needs. Once you give us the go ahead and let us know what you want to keep, our estate clean out process can include: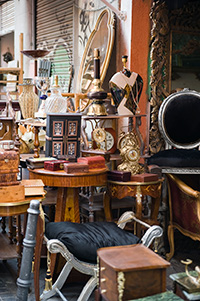 Recovery of lost items: Our experts at Bio SoCal know where to look for hidden assets or lost items. With our experience, we recognize what to look for and set aside anything of question for you to look through later.
Retrieval of documents: We securely set aside all financial records, family memorabilia, and photographs so you know nothing of importance is lost.
Removal of unwanted belongings: When removing the unwanted items, we donate and recycle everything as much as possible to be good stewards of the earth and conserve our resources.
Thorough cleaning and odor removal: Once items are removed, we thoroughly clean the home including cleaning out any mold, biohazards, and permanently remove any odors.
Readying the property for sale: In addition to thorough cleanout, we can ready the property for sale and remove any hazards so all you have to do is call the realtor.
Respectful and trustworthy service
Bio SoCal is the #1 trusted estate cleanup company throughout Southern California. Understanding this is a difficult and sensitive time, our compassionate team is respectful of every person and belonging as we clean and sort through the items with integrity, honesty, and efficiency. With stress-free service from beginning to end, we are here to take the load off your shoulders so you can concentrate on the people and things that matter most.
Call Bio SoCal for quality estate cleanouts
Call us today for a free consultation and estimate. From the beginning of the project to the end, you can count on us for quality service that is fast and compassionate with your needs and concerns as our top priority.