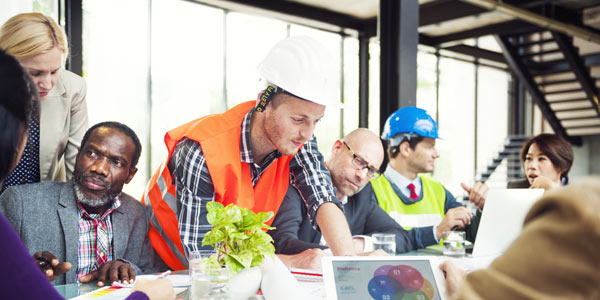 If you have an industrial accident or biohazard emergency in your facility it's not worth exposing your employees to infection or your company to lawsuits or fines.
Industrial Accidents-OSHA & CDPH Requirements
Companies must follow strict guidelines as determined by OSHA Regulation 29CFR1910.1030 which mandates that employees have proper and comprehensive training before they are placed in a position to clean up or handle any incident that could expose them to biohazards such as blood, bodily fluids, feces, vomit or chemicals.
There are strict guidelines and protocol set out by The California Department of Public Health for the transportation and disposal of biohazard waste. Any company hired to clean up a situation that includes biohazards must have a Trauma Scene Waste Management Practitioners License to be able to properly collect, transport and dispose of biohazard waste. Bio SoCal is fully licensed by The California Department of Public Health and trained to ensure the safety of your employees.
Call Bio SoCal for fast and professional service. We operate 24/7 and can provide service during or after business hours to meet your needs and get you back in business.
Bio SoCal is the Best Company in Southern California for Decontamination and Industrial Accident Cleanup
Unfortunately, industrial accidents and traumatic events happen in the workplace. Bio SoCal technicians are trained and abide by all of California regulations. Bio SoCal's emergency service is available 24/7 and is here to answer all your questions. Bio SoCal works with all major insurance companies and will perform the cleanup quickly and professionally to allow you to get back to your daily routine as soon as possible. We clean and disinfect blood, vomit, feces, and any other biohazard that has contaminated your machine, warehouse, plant, or office.