Contact Us for a Free Estimate & More Information
Call anytime… you won't get a national dispatch center or a voicemail but rather the owner 24/7. Bio SoCal is locally owned & operated
For more information or to learn about how we can help please contact us at any of the numbers below.
Southern California Counties Served
Los Angeles County
Phone: (310) 773-4599
Riverside County
Phone: (951) 534-5899
San Bernardino County
Phone: (909) 332-5800
Ventura County
Phone: (805) 852-1600
Santa Barbara County
Phone: (805) 852-1600
San Diego County (Parts Of)
Phone: (760) 565-5900
Kern County(Parts of)
Phone: (805) 852-1600
Orange County
Phone: (714) 831-0088
Phone: (949) 424-6299
Bio SoCal Headquarters
31127 Via Colinas, #803
Westlake Village, CA 91361
Regional Office
3500 Tachevah Drive, Suite D
Palm Springs, CA 92262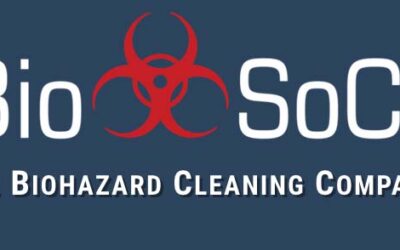 Sometimes, it seems like yesterday, but it was nine years ago when I, Alan Cohen, first went to Arizona to meet with another biohazard cleanup company. After working in business development and marketing in the corporate sector, I was ready to create a business that...
read more