Hoarding and Clutter Cleanup
Each and every cleanup is unique and poses different challenges. In most hoarded homes we discover biohazards and conditions that pose a biological concern that must be addressed so nobody gets ill. Bio SoCal is a Biohazard company that specializes in Hoarding remediation when there is a lot of debris, which in most cases includes biohazards.
When occupants of a home cannot freely move about the home, must climb over debris to get from one room to another, or are unable to use the bathroom, bathe, or safety store and cook food in the kitchen it poses a significant risk to their health and safety. We often get calls from a family member or friend of someone who has fallen or became ill due to the excess debris in the home. Excessive hoarding is also a fire hazard and a danger to the resident and their neighbors.
Bio SoCal safely navigates hazards such as rodent feces, human waste, bed bugs, fleas, animals, mold, asbestos, and years of filth and dust hidden beneath, in or behind the debris. Rodents and their droppings pose the risk of Hantavirus, a respiratory disease that can be fatal if not addressed properly.
Our goal is to return your home free of all unwanted debris while finding and safeguarding the items and furniture you wish to keep.
Hoarding and Clutter Cleanup: What We Do
Bio SoCal works closely with each client to determine their individual objectives for the home including the personal and household belongs inside and out. Our experienced technicians are trained and have experience identifying and safeguarding items of real and perceived value like photographs, cash, jewelry, important papers, firearms, collections, antiques, keys, insurance polies, stock certificates, etc. In addition we ask for overall guidelines for valuable family items that must be found and saved. All trash and unwanted items and furniture is removed and disposed of.
Bio SoCal's crew chiefs and hoarding technicians are professional and among the most experienced in Southern California and the industry. When we are done with the job everything in the home and exterior is either disposed of, donated or kept based on the direction and guidelines set out to achieve the client's objectives. Bio SoCal has a Trauma Scene Waste Management Practitioners License issued by the California Department of Public Health and abides by OSHA protocols and regulations.
If your home has been subject to inspection or has been red tagged by the city or county we will work will the code enforcement officer to clearly understand their concerns and present a plan to mitigate further legal action and ultimately clean out the home so you can safely return with a fresh start or prepare the home for sale. Bio SoCal will always keep your confidence and will never report or call city inspectors for any reason unless asked to do so by our client. We are here to help you.
Call Bio SoCal to discuss your particular situation and to schedule a FREE IN HOME ESTIMATE. All calls are confidential and unlike our competitors you will never get a voicemail and you will speak directly with the owner to determine how we can help.
Emergency Services
If there has been a death in a hoarded home or if there is some other biohazard that needs immediate remediation, we are available to come out 24/7. If you have questions or would like to schedule a free estimate, please call during regular business hours.
Watch a brief video about hoarding as explained by Dr. Greg Chasson from Towson University.
Hoarding Cleanup – Before and After
Here are some before and after pictures of some hoarding cleanup that we have completed. Use your mouse to move the center bar left and right to see the complete before and after pictures.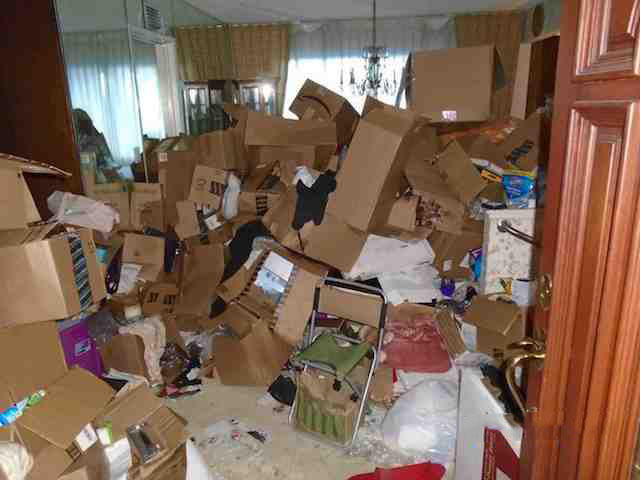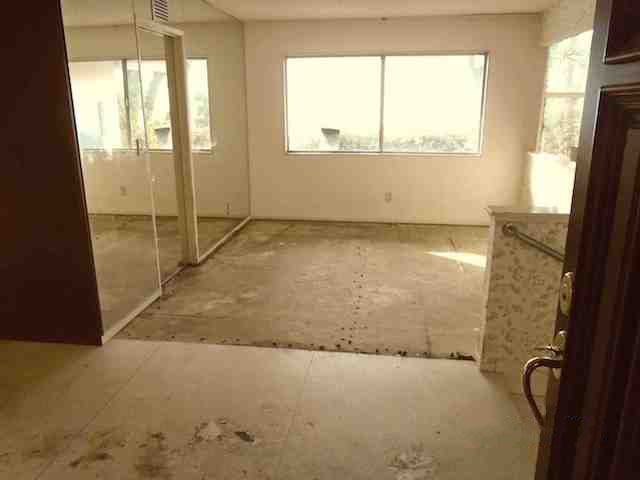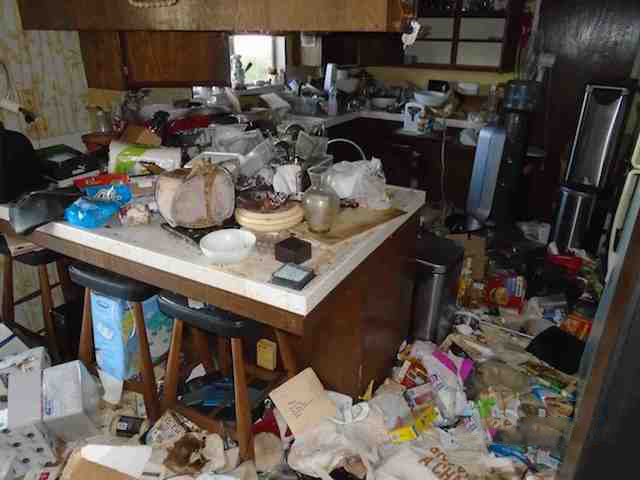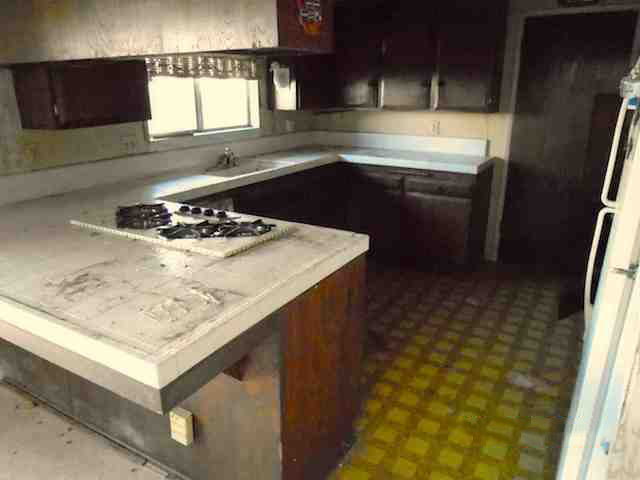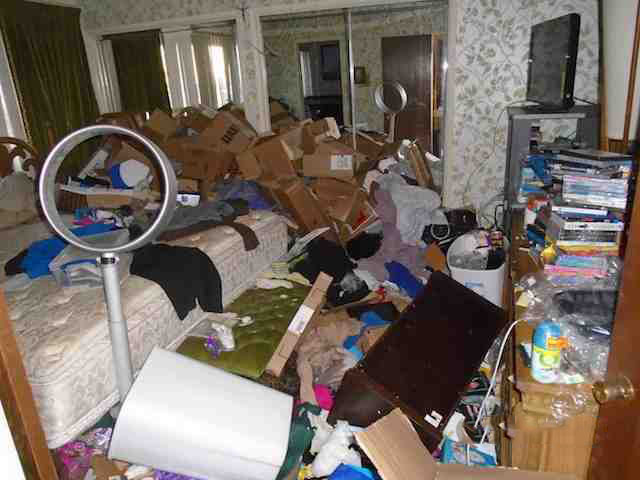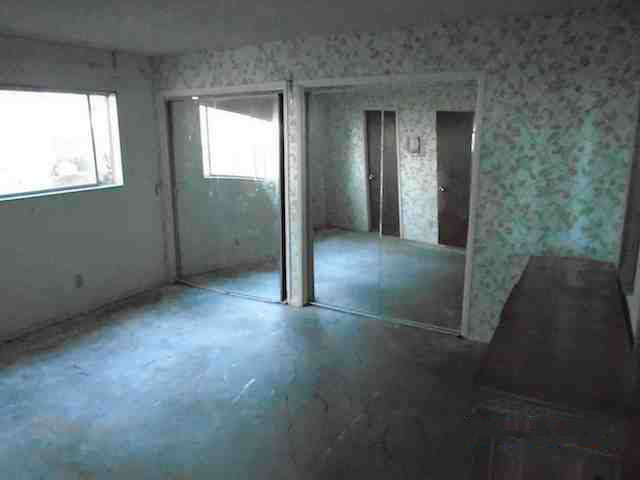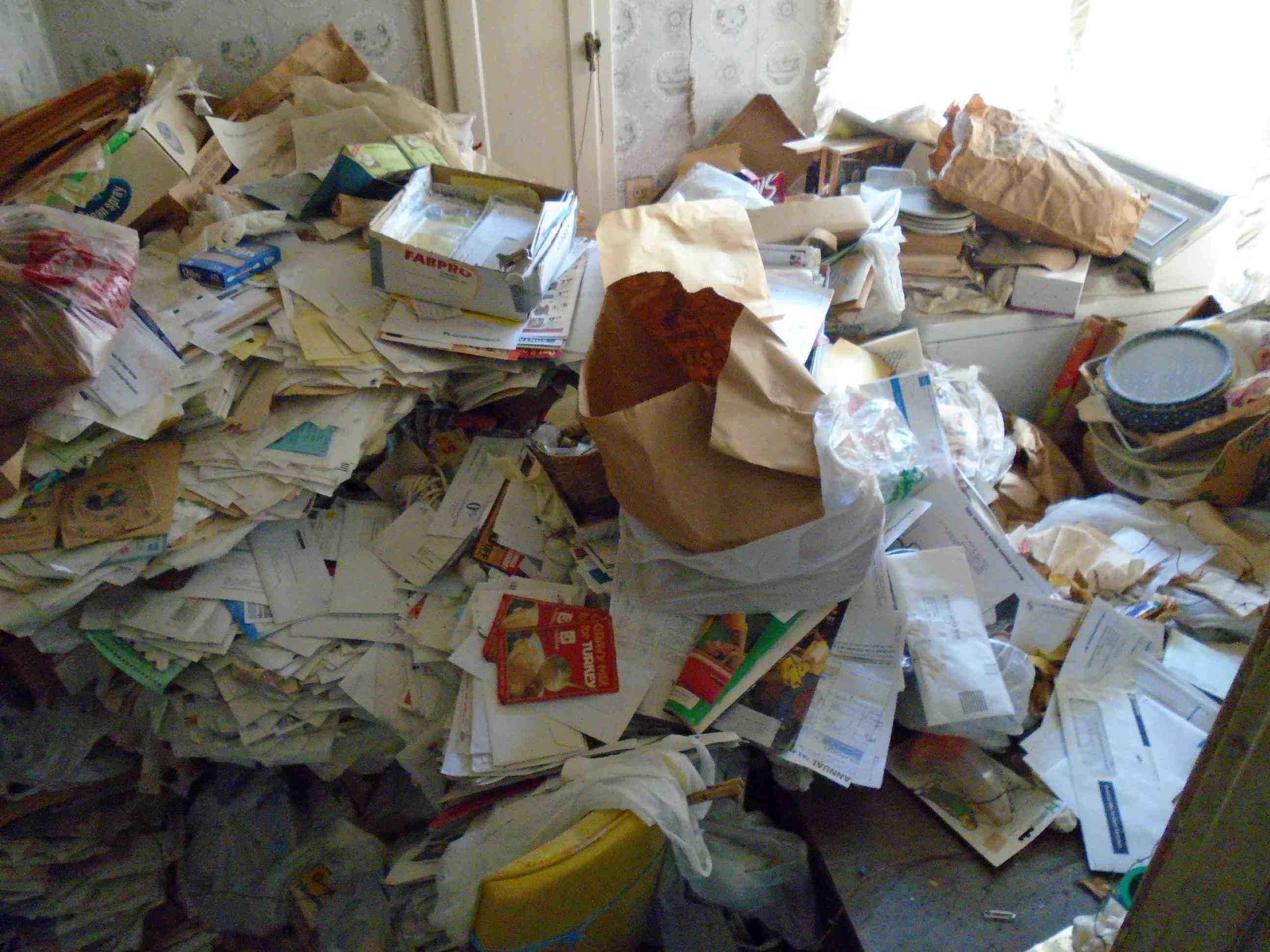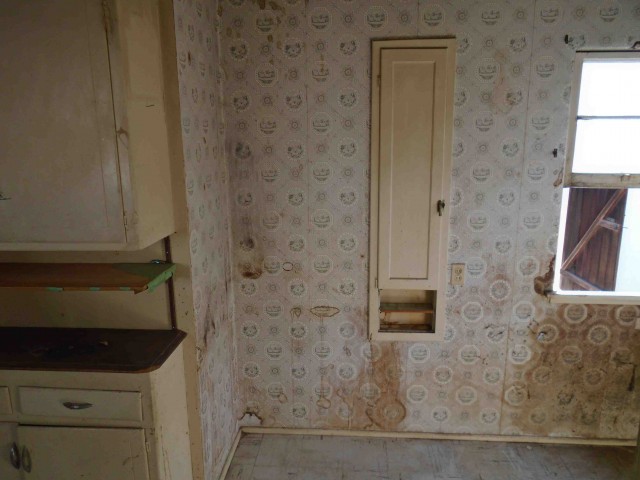 Hoarding Cleanup Video
Time-lapse video of a hoarding remediation that we recently completed.
What is Compulsive Hoarding?
Dr. Greg Chasson explains what compulsive hoarding is.
Southern California Counties Served
Los Angeles County
Phone: (310) 773-4599
Riverside County
Phone: (951) 534-5899
San Bernardino County
Phone: (909) 332-5800
Ventura County
Phone: (805) 852-1600
Orange County
Phone: (714) 831-0088
Phone: (949) 424-6299
Santa Barbara County
Phone: (805) 852-1600
Kern County(Parts of)
Phone: (805) 852-1600
San Diego County (Parts Of)
Phone: (760) 565-5900