Bio SoCal Serves with First Responders
In municipalities throughout Southern California, unforeseen circumstances happen that need immediate attention to maintain safe environments. When it comes to protecting public safety, Bio SoCal is there on the front lines working with first responders and making sure biohazards are removed from public and private properties as quickly as possible. Through our partnership with local EMTs and law enforcement, we play a vital role in the healthy functioning of community safety.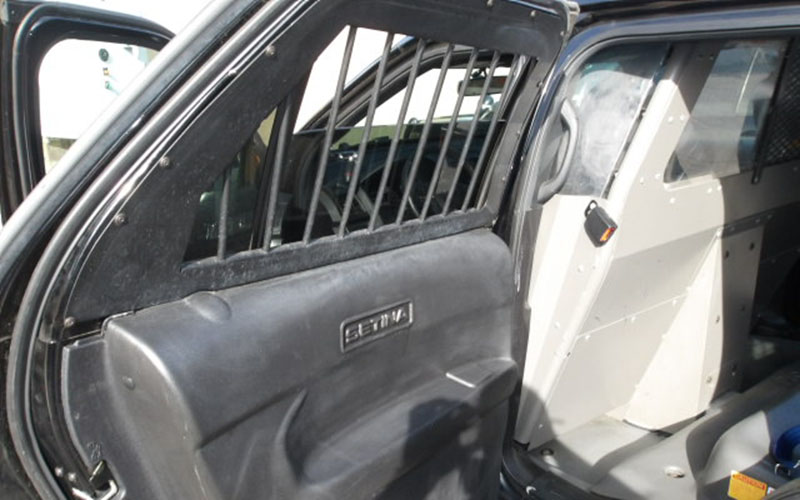 Law enforcement vehicles remediation
City, county, and state law enforcement officers frequently transport injured or intoxicated individuals. While in the backseat of a law enforcement vehicle, people sometimes leave body fluids including urine, vomit, or blood behind on the seat. When that occurs, Bio SoCal is on hand to quickly clean and disinfect the car so the officer can get back to protecting our communities as quickly as possible.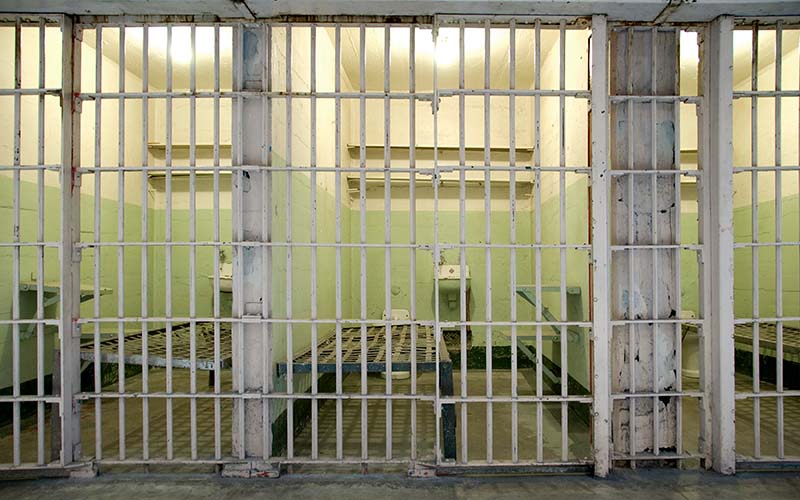 Biohazard cleanup in prisons and detention centers
Prisons and detention centers house a diverse population with complex health conditions. They can also be the scenes of fights, accidents, and medical emergencies. To protect staff and prisoners alike, blood, chemicals, and body fluids, must be cleaned up and the area disinfected as soon as possible to prevent further injury and mitigate diseases. With so many people living in close quarters, any blood spilled can quickly cause a disease outbreak with illnesses such as hepatitis and HIV. While regular cleaning and disinfecting of common areas is a vital practice, Bio SoCal is there when experienced biohazard professionals are needed.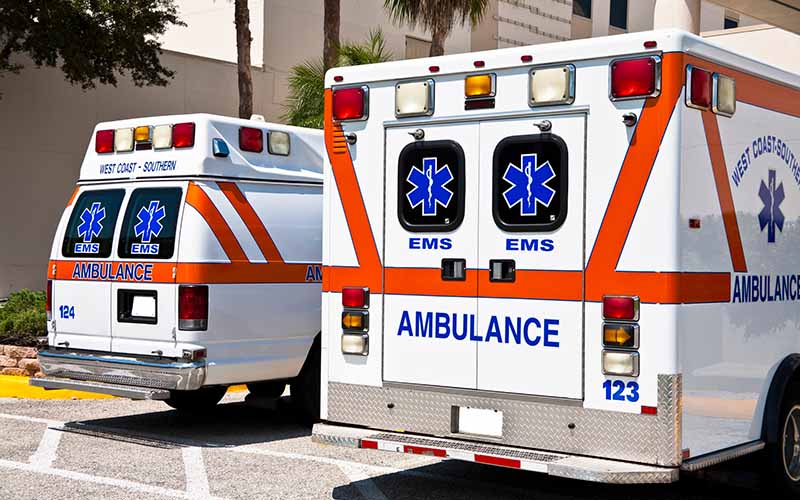 Protecting ambulance safety
EMTs and other first responders work tirelessly going to properties and handing medical emergencies, offering life-saving care and transporting patients to local hospitals. At times, that care involves dealing with blood, body fluids, and other biohazards not safe for another patient to encounter. To ensure the safety of first responders and future patients, our team cleans out these critical ambulances and other first responder vehicles to make sure the next patients receive the best of care in a safe environment.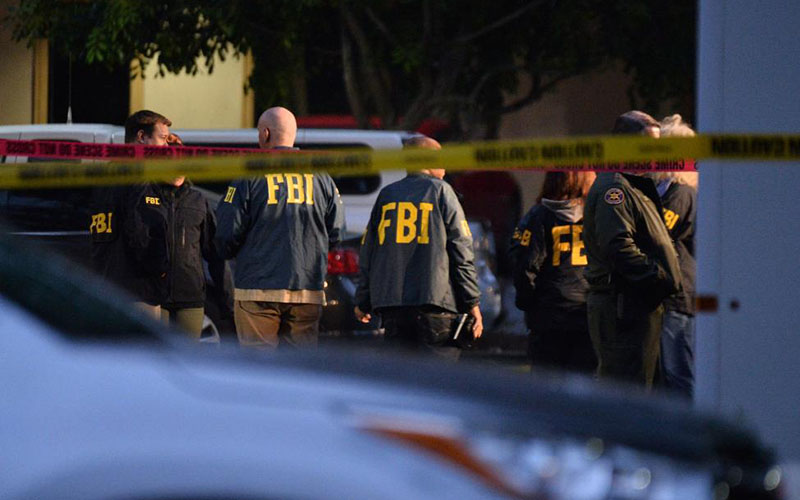 Mass shootings biohazard cleanup
Mass shootings are tragic and can tear apart communities in countless ways, leaving emotional and physicals scars. The places these shootings occur in can be both large and small. Each one needs to be meticulously cleaned to protect the community from further harm and give mourners a safe place to grieve where their loved ones died. To clean biohazards after a mass shooting takes a particular set of skills not all biohazard cleanup companies can handle. Scenes can be extremely complex and massive. At Bio SoCal, we have the experience needed for mass shootings biohazard cleanup and know how to ensure the public's safety as they start to recover and move forward.