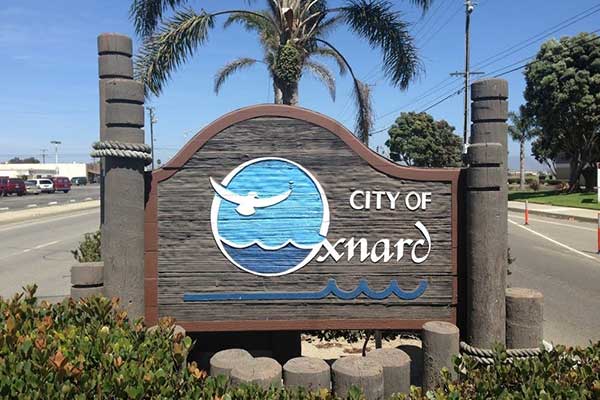 Bio SoCal is always there whenever you need us. At a recent crime scene cleanup in Oxnard where a man was shot to death in an alleyway, we were there as soon as the police released the scene to clean up the blood and other bodily fluids from the roadway so other people didn't encounter the unsafe conditions and become ill.
Whenever violent crime occurs in the Southern California area, it has potentially catastrophic consequences for anyone involved. In crimes such as the shooting in Oxnard, a man died and his friends and family are grieving the loss. With great care and compassion, Bio SoCal is there to, at the very least, make sure no one else is hurt through improper cleanup and that whoever owns the property can then turn their minds to other things beyond the physical cleanup and restoration. With peace of mind, they'll know we are there with respect and compassion for all involved.
Quick and Professional Crime Scene Cleaners in Oxnard
If you ever experience a crime on your property and need quick and professional crime scene cleaners in Oxnard, give us a call at Bio SoCal and we will be there to complete cleaning, decontamination, and sanitization as soon as the police release the scene so you can move on to what's important. By the time we are done, all traces of the crime will have been cleaned and restored. We handle the cleanup and disposal of materials such as:
pepper spray
bodily fluids
drugs and drug paraphernalia
fingerprint powder
chemicals used to investigate crime
With attention to detail and compassion for all involved, our experienced team knows what a traumatic time this can be for you and we always go above and beyond to make sure you and your loved ones are safe. Having cleaned a vast number of various crime scenes including this one in Oxnard, we know what it takes to clean a variety of materials and can even file with your property insurance company for payment on your behalf. With us at Bio SoCal, you can rest easy knowing your property in is in good hands.
If you have any questions about our crime scene cleanup services, give us a call at (805) 852-1600. We are here to help and want to be of any service we can in your time of need.
Have You Been a Victim of a Crime?
If you've been a victim of crime in Oxnard, contact the California Victim Compensation Board. They are there to help victims of crime connect to needed resources and help pay bills and expenses resulting from violent crime.