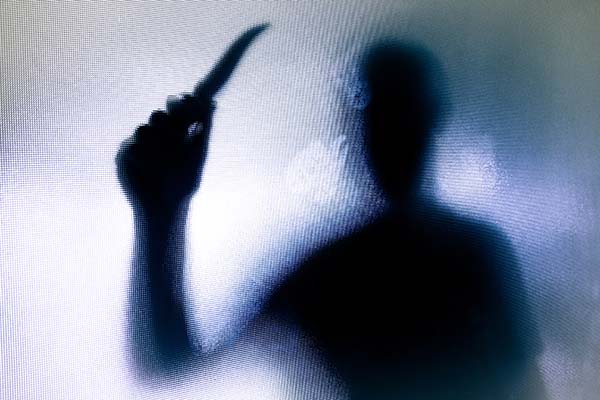 Bio SoCal recently had a busy night and early morning when one of our crews was dispatched to a crime scene in a residential neighborhood in Oxnard.
In the late afternoon of May 31st after 4 p.m., a 26-year-old man was stabbed in the back alley behind a row of houses. Multiple people heard the fight and called 911 right away. When officers responded to the scene, they found the victim lying in the alley and suffering from a stab wound. Though emergency responders performed advanced life-saving measures, the victim tragically died at the scene.
Bio SoCal works to protect the Oxnard community
To support law enforcement and the safety of the community, our team from Bio SoCal was called to the scene for biohazard cleanup and we worked hard to get the crime scene cleaned up before sunrise when people were going to be out and about. Quickly evaluating the infected areas outside, both on the pavement and surrounding fences, our staff meticulously removed all traces of blood and body tissues before disinfecting the surfaces so everyone would be protected from potential bloodborne pathogens, viruses, and bacteria.
Once our work was complete and all blood-infected materials were legally labeled and disposed of as biohazardous waste, our crews then cleaned and decontaminated the trucks before handing the keys to other crew members who were heading out to a scheduled clean up of an unattended death case.
Bio SoCal provides around the clock crime scene cleanup
If you have experienced crime, or an accident involving blood and bodily fluids that require crime scene cleanup in Oxnard or anywhere throughout Southern California, Bio SoCal is always here for you with quality cleanup and fast service. With our teams of professional biohazard cleanup technicians, you can rest assured your property and your loved ones are protected.
On call 24-7, simply call us, answer a few questions, and we'll head out to remediate your property and restore it to how it was before the situation occurred. We know how difficult these times can be and so we are here to support you and make the process of recovery as easy as possible. Most property insurance covers the cost of crime scene cleanup after cases like this and we'll even file the paperwork on your behalf.
Do you have any information on the crime in Oxnard?
Investigators are currently looking for anyone who has photographs or video footage of the stabbing incident in Oxnard and they ask for it to be sent directly to detectives by following this link: . You can send evidence anonymously if you wish. You can also call Detective Ken Tougas at 805-200-5669 or visit Ventura County Crime Stoppers.
Our thoughts are with those who lost their loved one in this tragedy.