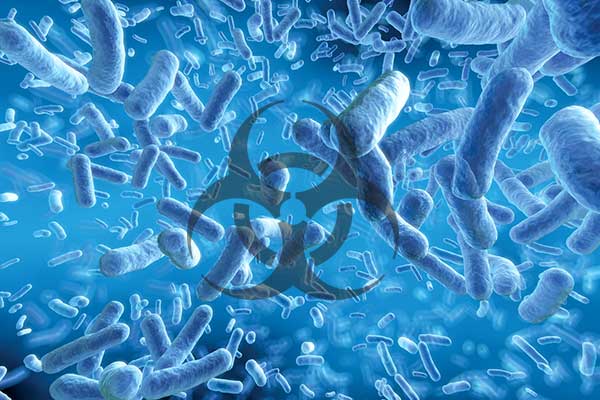 Bioremediation is the use of either naturally occurring or deliberately introduced microorganisms or other forms of life to consume and break down environmental pollutants, in order to clean up a polluted site.
Whether you are dealing with an unattended death, crime, suicide, hoarding, or any other situation when bio hazards need to be remediated in Southern California, we here at BioSoCal are ready to help you clean up the aftermath with safe, plant-based products that will protect both you and the earth.
Bioremediation Fits into Two Categories
When people talk about bioremediation, there are two main categories they are referring to. The first type has to do with remediating biological hazards such as blood and other bodily fluids and the second has to do with remediating toxins from the environment such as oil, chemicals, and other pollutants. While these two types  of bioremediation cleanup share the same name, the training, licenses, and qualifications for each are quite different.
Here at BioSoCal, we specialize in the first type of bioremediation: bio remediation of biological hazards and DO NOT handle bioremediation for environmental contamination.
1. Bioremediation of Biological Hazards
Bio SoCal specializes in remediating biohazardous material like blood, bodily fluids, feces, and urine resulting from situations such as:
among many other situations when biohazards have been left behind and need to be remediated in your Southern Californian home or business. Whatever the contaminant, we here at BioSoCal are ready to help you clean up the aftermath with safe, plant-based products that are safe not only for the environment, but also for you, your family, and your employees. With BioSoCal, you can rest easy knowing your property will not only be safe to use, but will be safe for years to come.
Our experienced staff not only know how to clean what is seen on the surface, but also how to locate and bioremediate the bacteria, and odor growing unseen underneath the surface. With our industrial-grade cleaners, professional equipment, and personal protective equipment, we will clean, sanitize, and deodorize the contaminated area so your home or business is restored to its original condition.
2. Bioremediation of Environmental Contamination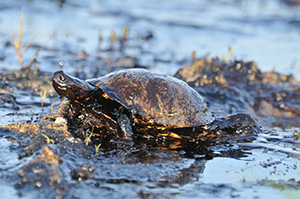 This second type of bioremediation is used when cleaning up environmental pollutants  such as oil, sewage, or chemicals from surrounding soil, air, water, and other plant-based materials. To remediate the area, living microorganisms which naturally process and break down such pollutants are introduced into the environment or the environment is altered in such a way as to encourage the living organisms already present. By using this method, bioremediators not only reduce the amount of pollutants but also the impact of the pollutants on the local area.
This method has been used on:
Oil spills including the Exxon Valdez oil spill
Groundwater contaminations
Soil contaminations
Using living microorganisms for environmental bioremediation requires special training, licenses, and permits. Bio So Cal DOES NOT handle environmental remediations.
Trust BioSoCal for Compassionate Service
Bonded, insured, and licensed by the state of California, our professional staff have years of experience in bioremediation of biohazardous material. With our specialized knowledge on how to deal with blood-borne pathogens and biohazardous waste, we use the latest technology to ensure the highest quality results for all our clients.
Whenever you call, we show up to your property right away in a discreet, plain van to discuss the situation and give you a free estimate. We then get right to work removing all contaminated material as we clean, disinfect, and sanitize the area. Compliant with all OSHA standards, we are licensed and insured and we diligently follow all federal and local laws and regulations.
Being sensitive to your needs and serving you respectfully with integrity is our top priority.
Call Us for Bioremediation in Southern California
At BioSoCal, we know what it takes to get the job done and are here to take a load off your shoulders during a difficult time. Call us any time of day, 24-7 and we will come out to your Southern California home or business to quickly and privately deal with any and all needed biohazard bioremediation. We can even help you with your insurance filing.
Call us anytime for all your Southern California bio remediation needs.