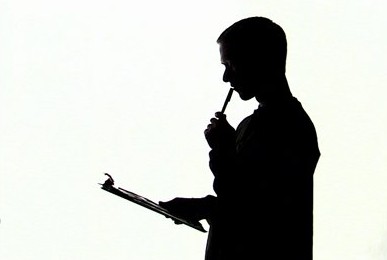 Biohazard Cleanup
Biohazard Cleanup is often very traumatic for the survivors. We strongly believe survivors should never be re-victimized or forced to clean up after a traumatic event themselves. In most cases we can work directly with insurance companies so survivors have minimal out-of-pocket expenses, and a few less things to deal with. Bottom line is there is Insurance Coverage for Traumatic Scene Cleanups.
The biohazard cleanup after a traumatic scene in a private residence is usually covered under a homeowner's insurance policy. Policies typically cover cleanup, structural restoration, and even contaminated personal property that was removed and disposed of as regulated medical waste. Bio SoCal initiates the insurance claims for survivors, and we provide all the required, detailed information, directly to the adjuster. This includes full photographic documentation, upon arrival, during remediation, and final cleanup results. We inventory all items and structural elements requiring remediation, as well as all items disposed of due to contaminates. We will also work with the insurance adjuster directly, to answer any further questions.
For renters or people without homeowner's insurance, there is the California Victim Compensation Program that may provide cleanup and remediation compensation reimbursement to survivors. This compensation is only applicable if the cleanup is done by an individual or company that is registered with the California Department of Health as a trauma scene waste management practitioner.