Southern California's
Most Trusted Company
——————–
24 Hour Services
Locally Owned
Discreet & Confidential
Arrive in Unmarked Trucks
CA Dept. of Health Lic: TSW#16 & 493
Southern California's
Most Trusted Company
——————–
24 Hour Services
Locally Owned
Discreet & Confidential
Arrive in Unmarked Trucks
CA Dept. of Health Lic: TSW#16 & 493
Biohazard Cleanup Company
To put it simply…we discreetly clean what most companies won't or can't.
NO OUT OF POCKET COST
– We work with all major home insurance carriers
After a traumatic event the cleanup of biohazards is very difficult and should be done by a licensed and fully trained biohazard professional. Bio SoCal is here 24/7 to help you cleanup and restore your home of business to where it was prior to the unplanned event so you can focus on what's important.
 
Bio SoCal specializes exclusively in Biohazard Cleanup and understands the importance of providing discrete, confidential and professional service based on your schedule. Bio SoCal specializes in all types on Biohazard Cleanup including blood, suicide, death, decomposition, crime scenes, trauma, murder, feces, and hoarding cleanup.
Biohazard Technicians
Bio SoCal's biohazard cleaning crew at work. We are here to make a difficult time easier.
Cleaning the Subfloor
Cleaning and disinfecting the biohazrds on the subfloor after an unattended death.
Bio SoCal's Owner
Owner, Alan Cohen, ensures every cleanup is thorough and complete
Biohazard Removal
Cutting up a mattress to properly dispose of biohazards after a death
Hire Certified Professionals

Hoarding Cleanup in Southern California
Local, State, and Federal Agencies That Contract With Bio SoCal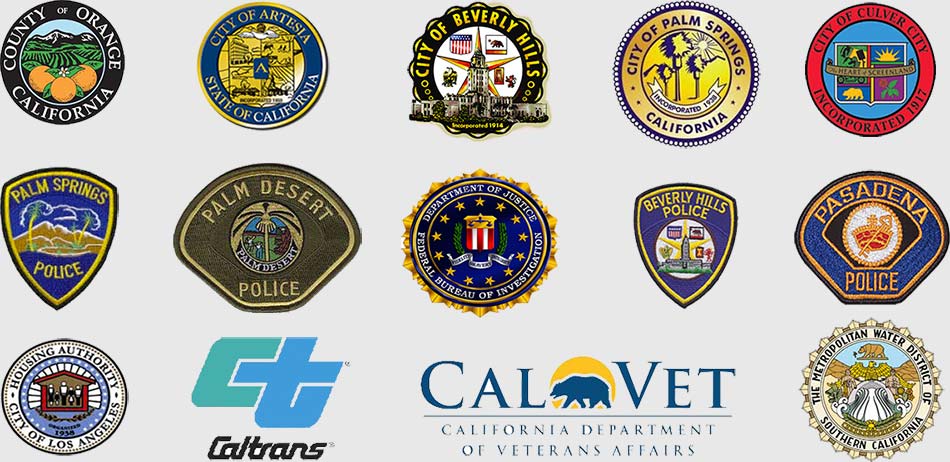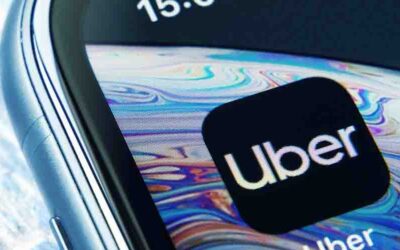 When things go well, driving for ride shares such as Uber and Lyft can be a fun experience and a nice way to earn extra income on a schedule that works for you. However, when the unexpected happens and a passenger throws up, urinates, or is hurt and blood is spilled,...
read more
Southern California Counties Served
Los Angeles County
Phone: (310) 773-4599
Riverside County
Phone: (951) 534-5899
San Bernardino County
Phone: (909) 332-5800
Ventura County
Phone: (805) 852-1600
Orange County
Phone: (714) 831-0088
Phone: (949) 424-6299
Santa Barbara County
Phone: (805) 852-1600
Kern County(Parts of)
Phone: (805) 852-1600
San Diego County (Parts Of)
Phone: (760) 565-5900
We Work With Your Homeowners and Auto Insurance Carriers